Quantum Computing Hard- and Software summer school 2022
At a glance
When: June 13th – June 17th
Where: Lausanne, Switzerland
Who: 50 students, consisting of 38 Doctoral and 12 Masters students
Status: In-person, pending COVID-19 updates.
Cost: 250.- CHF for Doctoral students, 100.- CHF for Masters students
Language: All events will be in English
Credits: 2 ECTS for Doctoral and Masters students.
Registration: closed since April 22nd, 2022 (00:00 CET)
Live stream: www.twitch.tv/qchs2022
a week of quantum engineering in Switzerland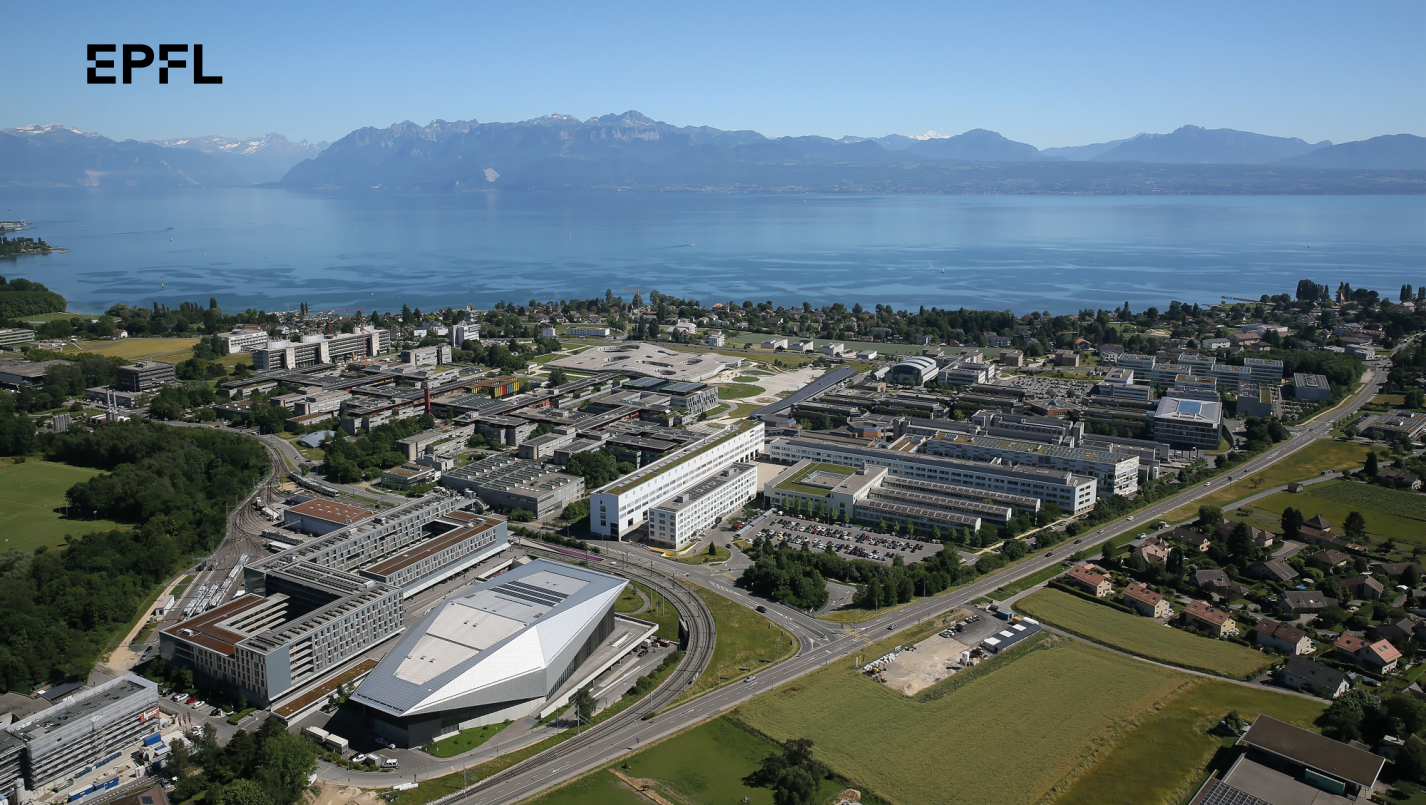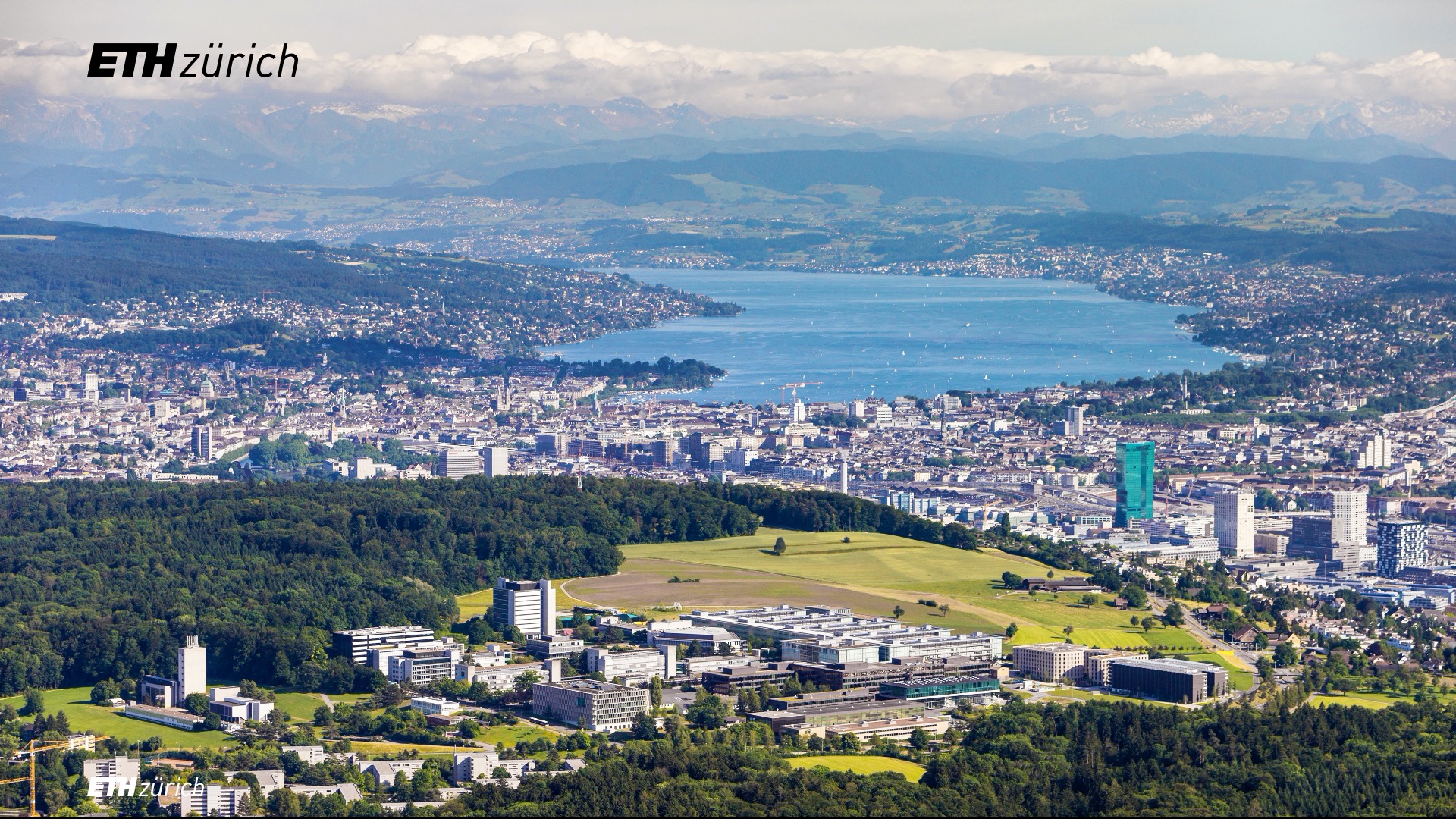 Second edition
Even in the face of the ongoing pandemic, the inaugural edition in June 2021 was a resounding success. QCHS 2021 gathered more than a hundred online participants from all over the world, as well as a few hundreds of additional viewers on YouTube during live streams. This year we decided to reiterate this experience with an in-person event gathering more than 50 people on the marvelous campus of EPFL in Lausanne.
An entire week of lectures
This year the QCHS is getting longer. It will last five days, allowing the participants to cover more hard- and software quantum computing technologies such as neutral atom and photonic architectures, quantum complexity theory and benchmarking methods.
Swiss made summer school
The QCHS summer school is organized by doctoral students from ETH Zürich and EPFL. Funded by the two research institutions, it aims to connect junior researchers in quantum science and technology across Switzerland and abroad and thus stimulate future collaborative works.